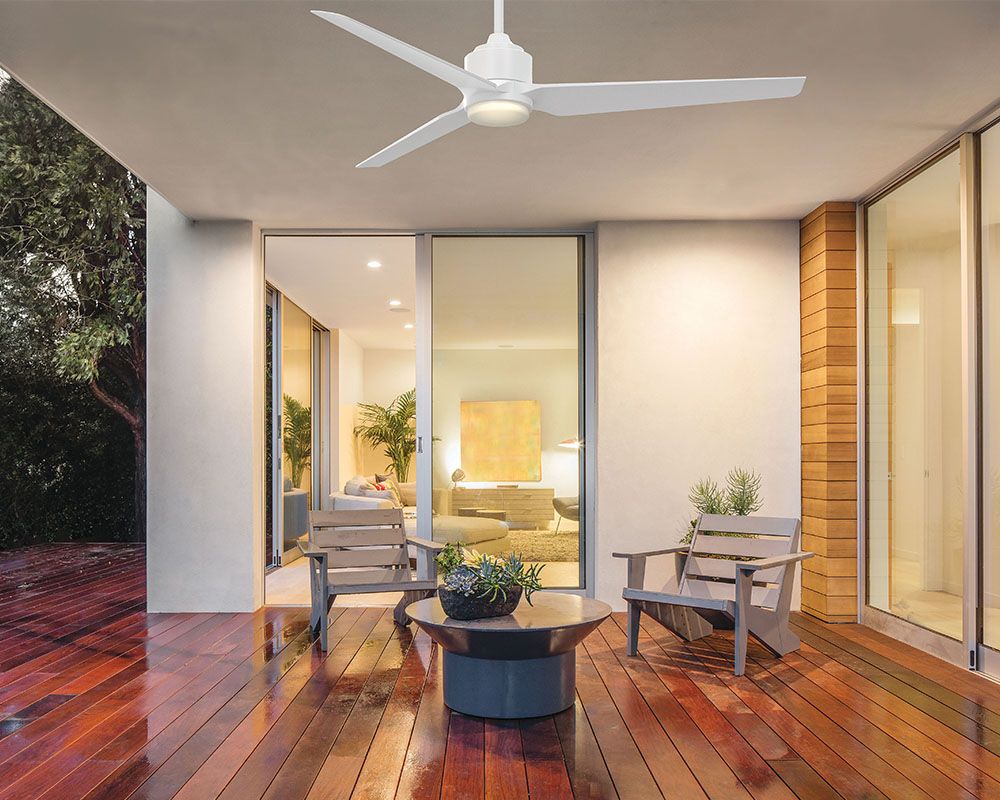 Ceiling fans are a great way to keep your home cool while also adding a stylish touch to any room. Not only do they provide a refreshing breeze, but they can help to circulate air and reduce the amount of energy you use to heat and cool your home. With so many styles and options available, it's easy to find the perfect ceiling fan for your home. Showcase Lighting offers a dizzying variety of ceiling fans for you to choose from. Stay cool this summer at your Laredo home or office space, and stop by to see our selection today!
How to Find the Right Size Ceiling Fan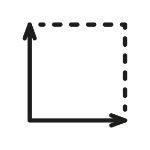 The first step in finding the right size ceiling fan is to determine the size of the room. Measure the length and width of the room in feet and multiply them together to get the square footage. Ceiling fans are usually sized for rooms up to 400 square feet, so if your room is larger than that, you may need to look for a larger fan.

Next, you need to decide the height of the ceiling. The higher the ceiling, the larger the fan should be. A fan too small for a high ceiling won't be able to move enough air to cool the space. Conversely, a fan that is too large for a low ceiling won't be able to move enough air to cool the room.

When it comes to the shape of the ceiling fan, there are three main types to choose from: round, square, and rectangle. Round fans are typically the most popular choice, while square and rectangular fans are better suited for rooms with angled or sloped ceilings.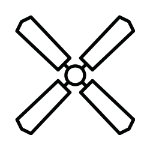 Finally, you should decide on the number of blades you want. Three-blade fans are the most popular, but four-blade fans can provide more air circulation. You should also consider the type of motor you want. Standard motors are typically louder and less efficient, while DC motors are quieter and more energy-efficient. Speak to a lighting designer to get started today!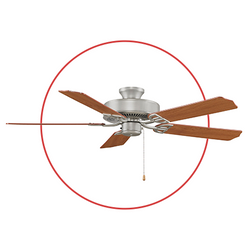 Traditional:
Traditional ceiling fans are the classic fan style. They typically feature a round or oval body with four or five blades. These fans often come in warm, neutral tones, like brown, white, and silver.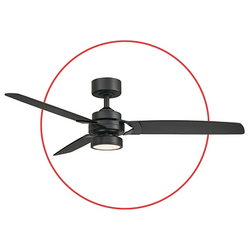 Contemporary:
Contemporary ceiling fans are typically sleeker and more minimalist than traditional fans. They can be round or oval, with three or four blades.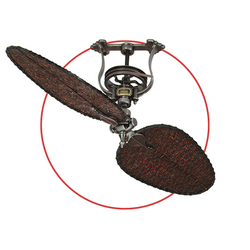 Rustic:
Rustic ceiling fans are designed to give a room a cozy, cabin-like feel. They usually come in wood materials, like pine, and have five to seven blades.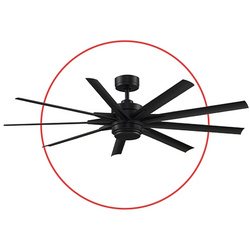 Industrial:
Industrial ceiling fans are a popular choice for contemporary spaces. They usually feature an open body with three or four blades and come in materials like steel and black.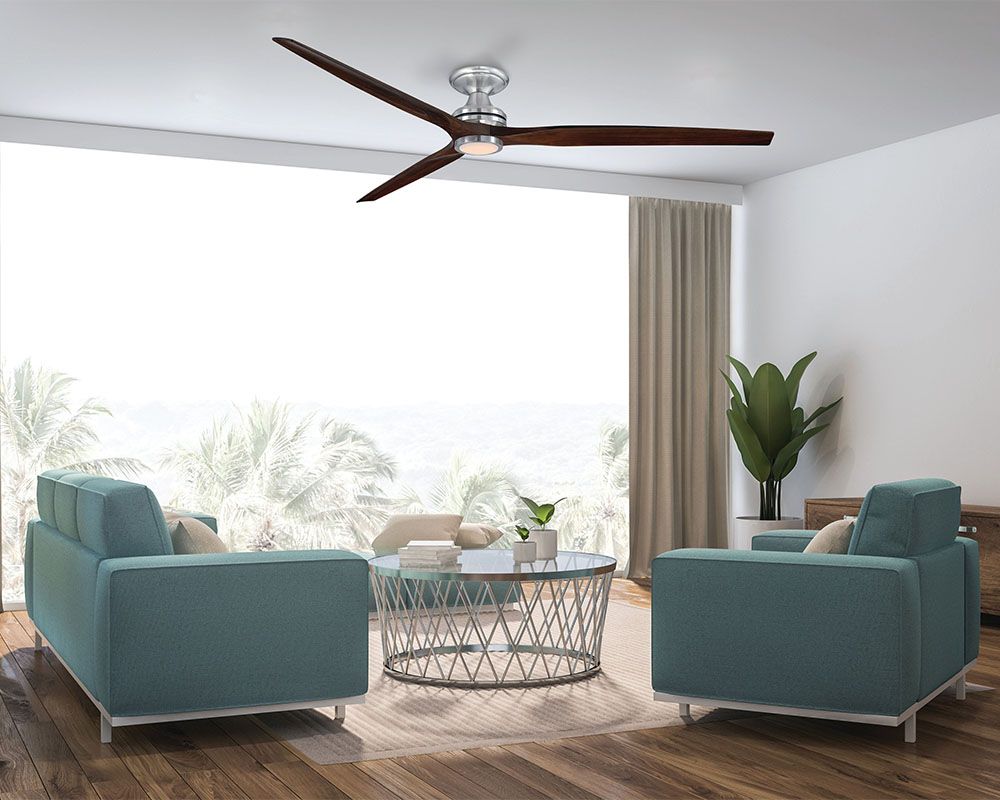 Low Profile Ceiling Fans:
Low profile ceiling fans are becoming increasingly popular due to their sleek, minimalistic design and their ability to provide efficient air circulation without taking up a lot of space.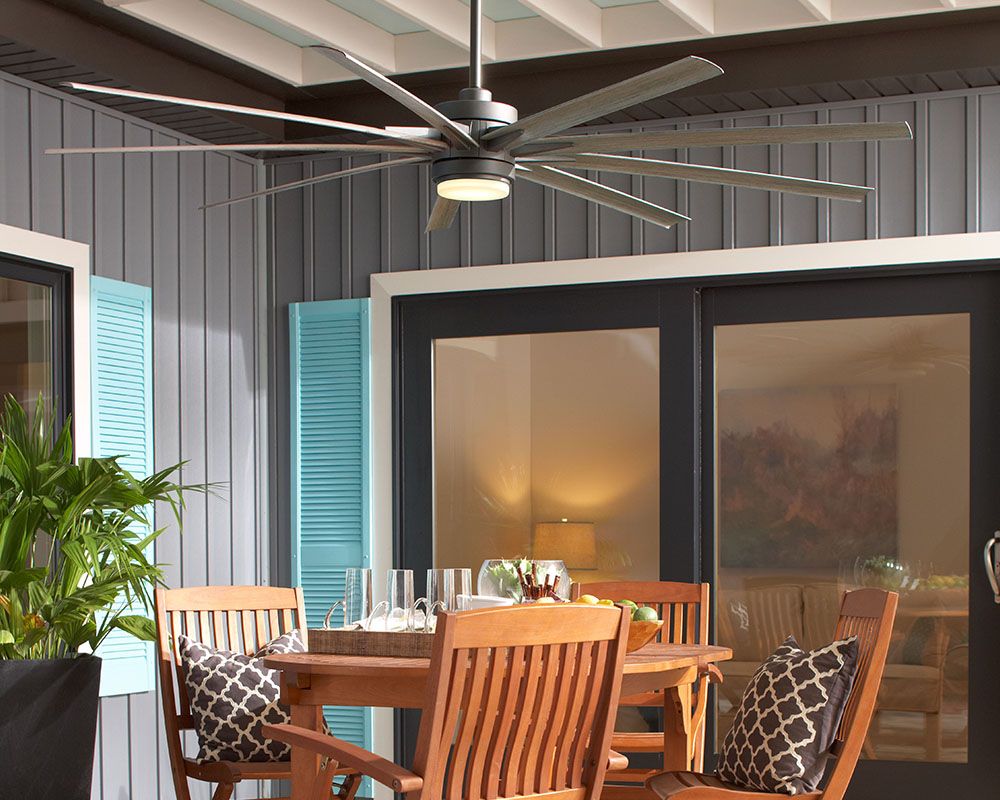 Outdoor Ceiling Fans:
Outdoor ceiling fans are gaining in popularity as more homeowners are looking for ways to cool their outdoor spaces. These fans are designed to withstand the elements.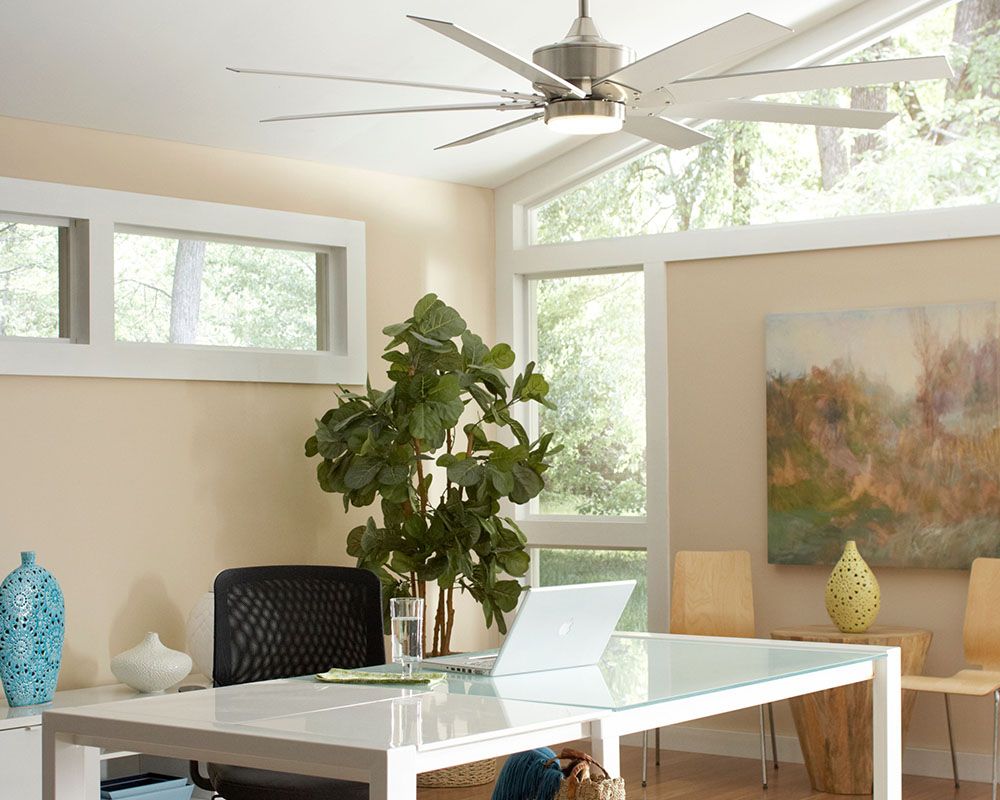 Smart Ceiling Fans:
Smart ceiling fans are becoming more popular as homeowners are looking for ways to automate their homes. These fans can be controlled remotely through a smartphone or voice assistant.
SHOP SHOWCASE LIGHTING IN LAREDO TODAY
When in the market for a ceiling fan, our local lighting store in Laredo should be your first stop. Our lighting specialists can help you find the perfect ceiling fan for your indoor or outdoor space, so you can stay cool during the hot Texas days. Stop by, or shop online today!
Schedule Your Appointment Today