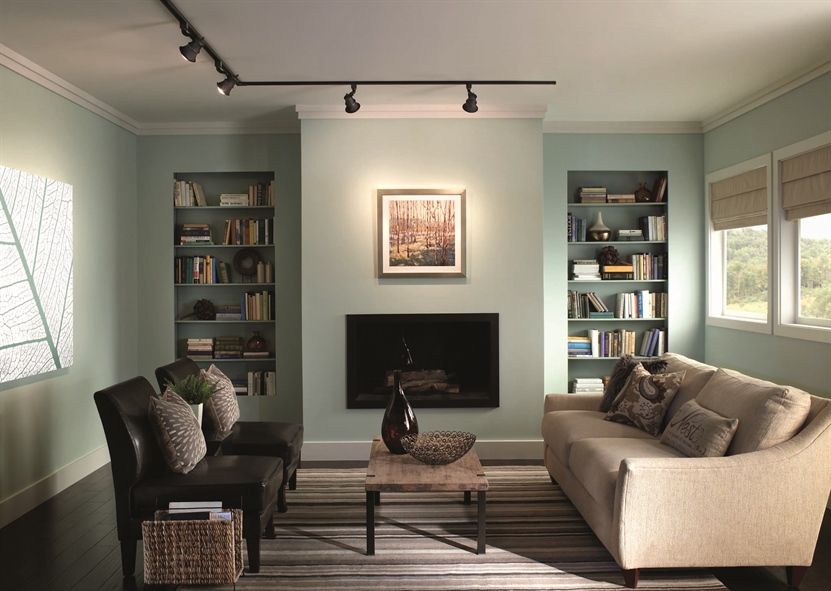 Ceiling lights are an essential part of any home or office space, providing illumination and style to a room. They can be used to create a warm and inviting atmosphere, or to add drama and contrast to a room. Whether you're looking for a modern, contemporary design or a more traditional look, the right ceiling lights can be found to suit any style. Showcase Lighting in Laredo offers many different types of ceiling lights, so you can have the perfect ones for your space. Shop our wide selection today!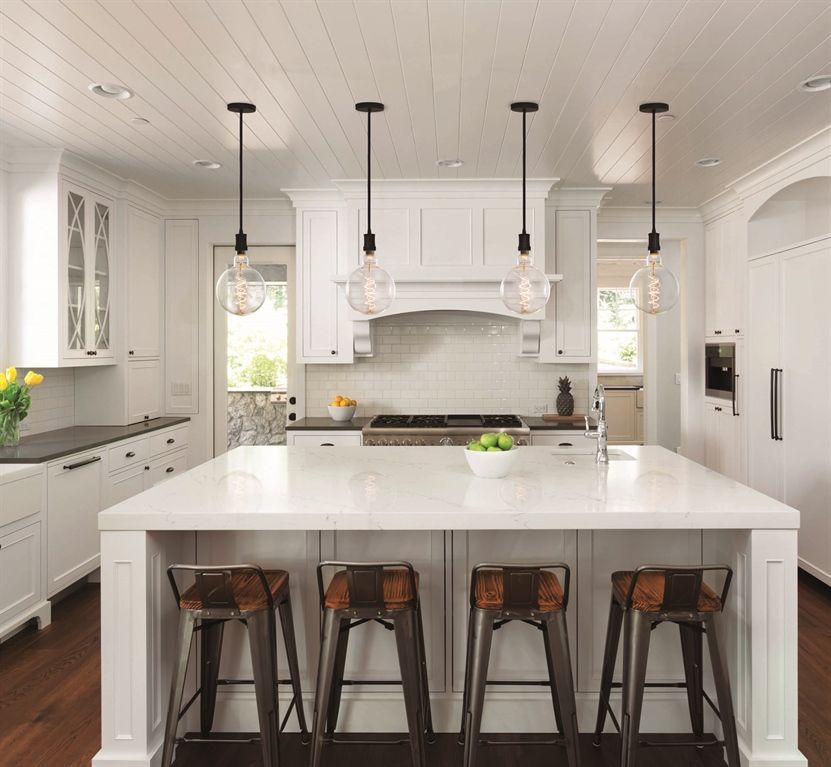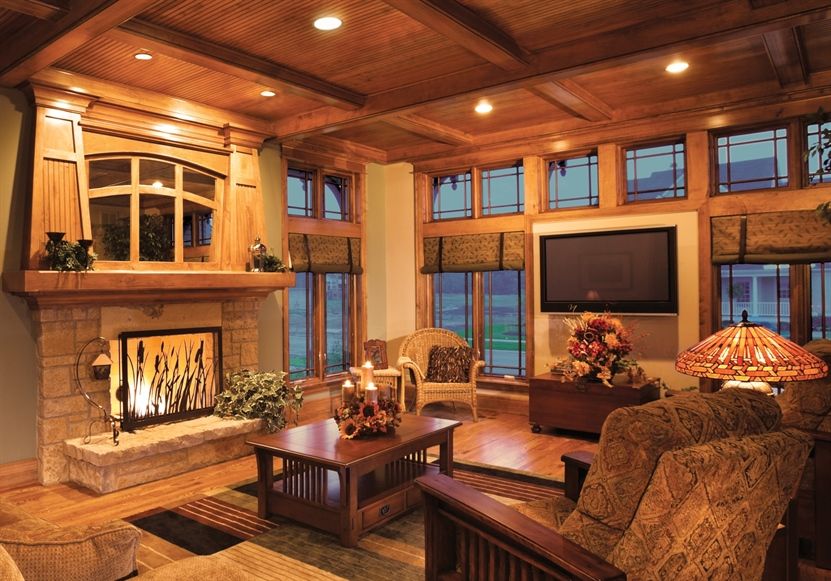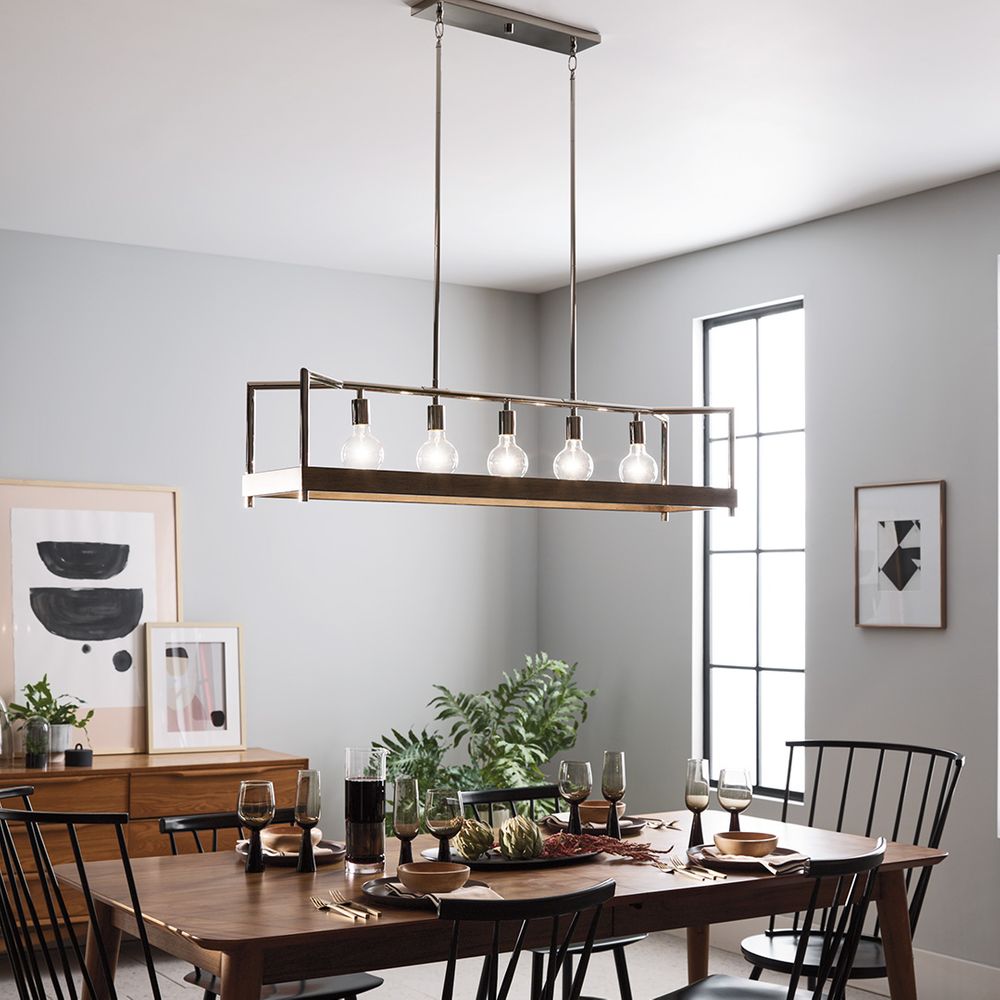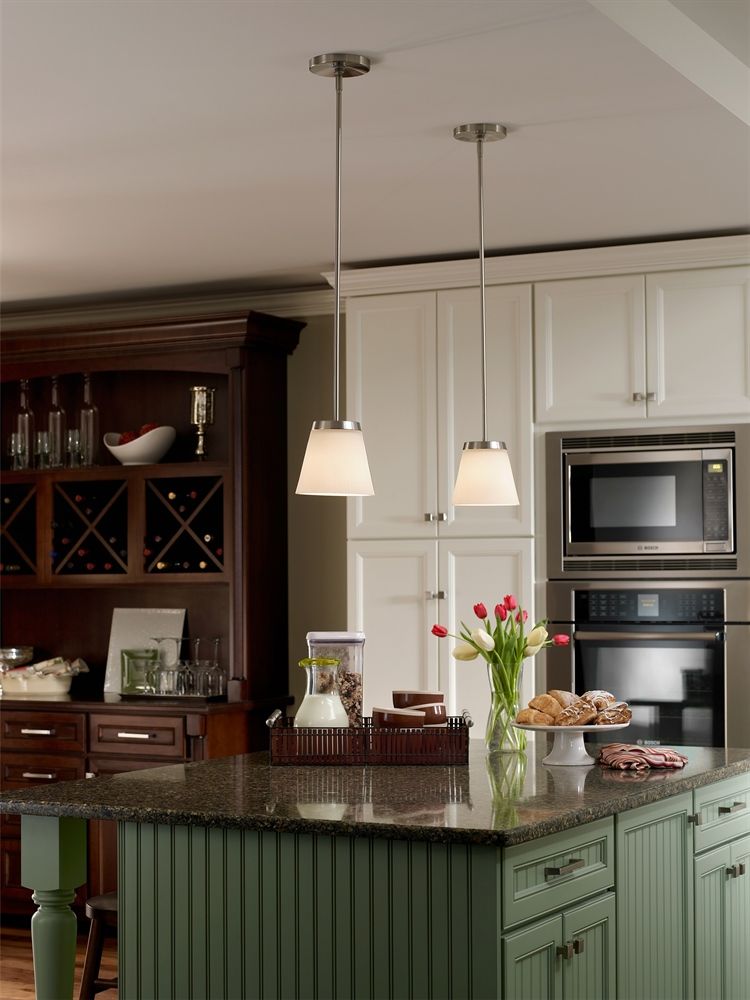 Types of Ceiling Lights
It's important to know that each type of ceiling light has its own unique characteristics, so it can be helpful to understand the differences between them before making a purchase. In short, some differences in ceiling lights include the overall shape of the light, the style and design of the fixture, and the size of the light. You can customize any light fixtures to your specifications, too. Just ask one of our lighting designers. Below are some of our many types of ceiling lights you'll find at our Laredo lighting store:
Tips to Select Ceiling Lights
Size and Shape of the Room: When selecting ceiling lights, it's important to consider the size and shape of the room, as well as the type of lighting needed. For example, if the room is small, a flush-mount light may be the best choice, while a larger room may require more elaborate chandeliers or pendants.
Type of Light Bulb: The type of bulb used can also affect the overall look of the room. Incandescent bulbs are a classic choice, while LED and halogen bulbs provide a more modern look.
Theme of the Room: It can also be helpful to consider the overall theme of the room and the type of look you're trying to achieve. For a classic, timeless look, consider fixtures with brass or chrome finishes. For a more modern style, consider fixtures with bronze or black accents. Additionally, you may want to consider recessed lighting or track lighting for areas that need task or accent lighting.
Choose the Right Finish: Another important consideration when selecting ceiling lights is the finish of the fixture. From chrome and brushed nickel to bronze and gold, there are a variety of finishes available. Consider the colors and finishes of other elements in the room, such as furniture and hardware, when selecting a finish for your ceiling lights.
Look for Quality Materials: Quality materials are essential when selecting ceiling lights, as they will last longer and look better. Look for ceiling light fixtures made from high-quality metals and glass, as they will be more durable and long-lasting. Ask one of our certified lighting designers about all of our high-quality ceiling lights today.
Best Ceiling Lighting Trends
Industrial-Inspired Lighting: From simple metal pendants to statement-making chandeliers, industrial-style lighting can be a great way to add a touch of modern flair to any space.

Retro-Inspired Lighting: Take inspiration from the 1960s and 1970s with vintage-style pendants, table lamps, and wall sconces. Look for ceiling lights with bold colors, geometric shapes, and playful patterns to bring a retro-inspired touch to your home.

Minimalist Lighting: Look for ceiling light fixtures with simple, geometric shapes and materials like wood, metal, and glass. These fixtures are a great way to introduce a modern touch to any space, while still keeping things minimal.

If you are looking for the best ceiling lights for your Laredo home or office, as well as other interior and exterior lighting, shop Showcase Lighting today!